With Crypto Regulations On The Rise, It's Time To Prepare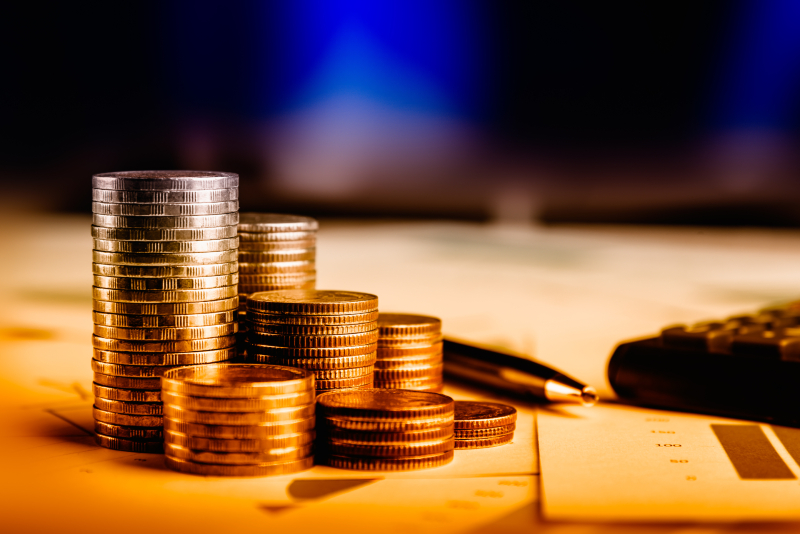 Cryptocurrency has had a record year in 2021 with Bitcoin and Ethereum hitting all-time highs. In November, the market surpassed a value of $3 trillion.
According to crypto asset regulation news, such market success has increased the focus of lawmakers who want to increase regulation. Throughout the year, there have been debates on taxes, investor protections, and more. Therefore, it is wise to expect that even more regulations can be expected to come in the future. If you are among those who have been trading digital assets, there are a few things that you can do to prepare now.
Organization
Taxable transactions that involve cryptocurrency must be reported by investors on their federal income tax returns. Begin with a calculation of your profits and losses. If you use various exchanges and have a number of wallets, which is common, this can become a difficult task.
It is vital that you prioritize record-keeping. A good practice is to keep all of your transaction histories relating to cryptocurrency for at least the last three years.
Tracking
Moving forward, you should also consider reliable software tools for portfolio management. It will track all of your transactions, gains, and losses while storing proof. This will make it possible for your to build your profile accurately and prove actual tax liability. You may also want to consider enlisting the help of a CPA who will guide you through the process of reporting and aid you in planning for the future.